Trails ridden:  Swiftwater to Tioga Bridge out & back, Tioga Bridge-Mott Trailhead-Hwy 38 loop, Mary's Peak loop, Eagles Rest-Goodman Creek Loop, Newberry Crater Loop, Peterson Ridge out & back w/Eagle's Rock section, Tyler's Traverse Loop, Timberline to Town w/Uncle Ben, Gales Creek-Storey Burn Loop.
Gym:  Random Hill 9-20 levels @ THR, Random Hill 11-20 levels @THR.
Books finished:  'Gone South' by Robert McCammon; 'Batman' Novelization by Craig Shaw Gardner, Read by Roddy McDowall.  Novellas:  'Tortured Souls:  The Legend of Primordium' by Clive Barker.
McCammon on 'Gone  South:'  https://www.robertmccammon.com/articles/gone_south_foreword_2008.html
Podcasts:  GrappleTv Podcast featuring Henry Akins w/Felicia Oh & Kenny Jewel – https://www.spreaker.com/user/10152579/episode-32-henry-akins
Movies/TV:  'Ram Dass, Going Home,' 'The Imitation Game,' 'Mission: Impossible – Fallout,' 'Just Before Dawn.'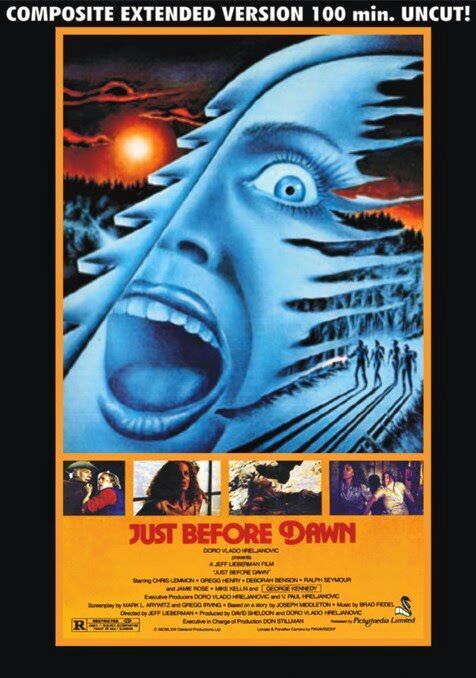 Jiu-Jitsu: Passing Leg Weave & Spider Guards, Turtle bottom from Belly Down escape.
New DJ Bike purchase:  Pic forthcoming.